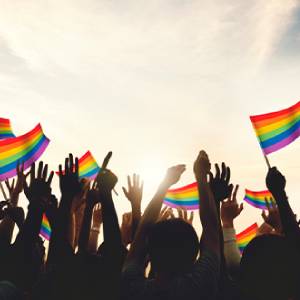 Hiring from the LGBTQ+ Community
Diversity goes beyond just gender. With the historic judgement on Sec 377 in 2018, Corporate India has been pushing for LGBTQ+ inclusion, diversity, and anti-discriminatory policies. And this paves the way for the active participation of LGBTQ+ individuals in the workforce.
Even as it is apparent that everyone should feel safe, accepted, and comfortable in the workplace, regardless of their sexual orientation or gender identity and expression, we at Avtar are working towards identifying and connecting this pool of talent with inclusive employers.