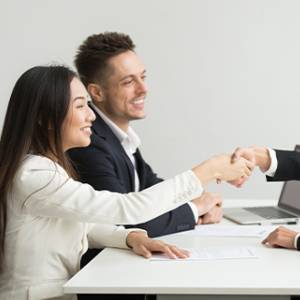 myAvtar.com – Diversity Jobs Portal
myAvtar.com is India's first diversity jobs portal for people belonging to diversity strands of Gender, People with Disabilities, LGBTQ+ identity, and Veterans. Launched in 2020, this portal is a one-stop solution for a company's diversity hiring search.
As pioneers of DEI in India, Avtar is proud to present this diversity job portal and is committed to shine the spotlight on candidates who have the qualification, talent, passion and drive for career success – not on their differences. In fact, we at Avtar, know that it is the differences that makes everyone unique and invaluable.