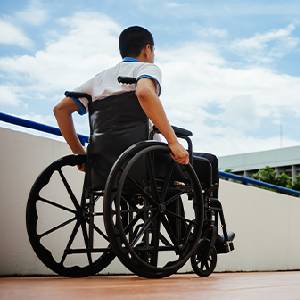 Persons with Disability
Disability Inclusion is a road less taken. People with Disabilities (PwD) have by far been one of the most underrepresented groups in the corporate world. At Avtar, one of our prime focus is to create long-term employment opportunities for the PWDs.
Analysis done across sectors shows that people with disabilities are capable of using their abilities in functions ranging from managerial, technical to cash operations, and more. Our recruitment services work consistently to provide placement and support services for PWD candidates.