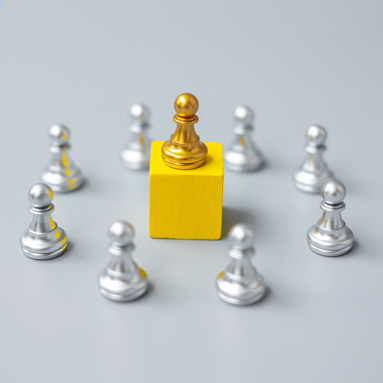 Avtar Certified Inclusive Employer
In order to develop a standard model to assess and certify companies for their exemplary DEI efforts, Avtar has instituted a comprehensive standard of excellence called Avtar Certified Inclusive Employer (ACIE).
Avtar Certified Inclusive Employer (ACIE) is an assessment process that determines an organization's ability to translate DEI intent into action through policies, practices, and initiatives. An external verification process that employs a standardized methodology that could be adopted across industries, this is the first organizational certification on DEI available for companies in India. The certification, which holds for two years, covers the following: Process Areas, including DEI compliance, Career Progression, Recruitment and Selection, Retention, Policies, and Organizational Culture.