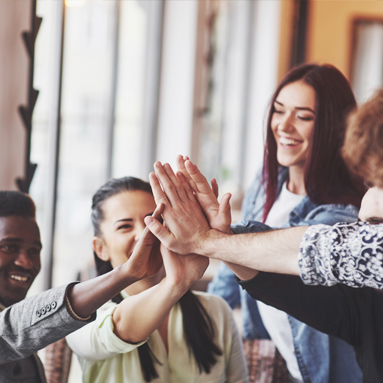 Equity & Inclusion Audit
It is an established fact that recruiting and retaining diverse talent increases employee commitment and innovation and enhances business performance. For discerning organizations on the growth path, it is important to periodically reflect and audit the permeation of equity and inclusion in their culture.
The Equity and Inclusion Audit by Avtar helps an organization assess its DEI performance through a comprehensive analysis of its policies, programs, and people-management strategies. Gathering insights through a detailed study of the organization's policy documents and organizational culture, Avtar helps arrive at critical recommendations for a seamless transition into an equitable and inclusive work environment. Apart from policy review and senior leadership talks, the audit also involves Focus Group Discussions with the employees to gauge their policy equity experience.