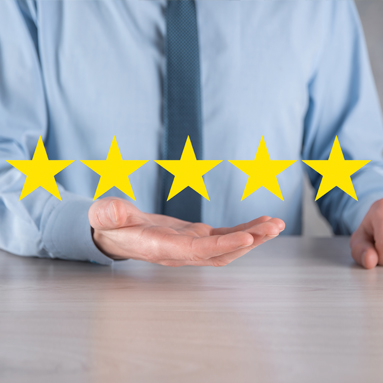 Industry benchmarking for DEI
Data intelligence to drive DEI strategy is crucial for DEI (Diversity, Equity, and Inclusion) champions. Understanding the market benchmarks on Diversity, Equity & Inclusion impact is important for these organizations to make informed decisions.
Avtar's Industry Benchmarking for DEI helps benchmark your organization's DEI initiatives against the market best, further helping enrich or repurpose the DEI goals. A compendium of rich research data derived from India's largest diversity analytics exercises of Working Mother & Avtar Best Companies for Women in India (BCWI) and Working Mother & Avtar Most Inclusive Companies Index (MICI), the benchmarks allow companies to run a fine comb on their key DEI metrics. Available separately for BCWI – for gender diversity benchmarking and MICI – for benchmarks across diversity dimensions of PwD (People with Disability), LGBTQ+ (Lesbian, Gay Bisexual, Transgender, Queer) and generational inclusion, the reports are available on order post the declaration of winners of BCWI and MICI for the respective year.