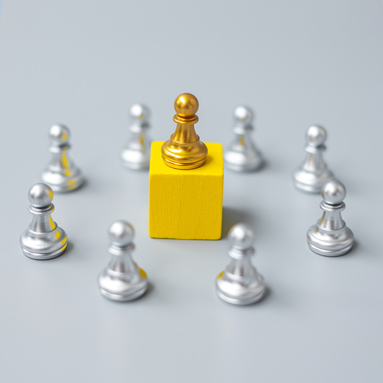 LGBTQIA Inclusion Audit
Creating equal opportunity and valuing every individual irrespective of their identity is the core principle on which DEI (Diversity, Equity, and Inclusion) framework functions. While it is crucial to improve the visibility and inclusion of the LGBTQIA ( Lesbian, Gay, Bisexual, Transgender, Queer, Intersex, Asexual) community within a workplace, it is equally important to gauge the impact your organization has created towards the same.
Avtar's LGBTQIA Audit is an assessment tool devised exclusively for measuring the impact of initiatives towards the inclusion of the LGBTQIA community, to help in promoting their active involvement amongst other employees and achieve equal career opportunities and progression as any other individual in the organization. The audit helps track the organizational capability in fostering a healthy work environment for the LGBTQIA community – both policy-wise and culture-wise. It also draws metrics on the awareness and acceptance by the workforce, which further helps in devising an effective strategy map.